News & Events
Happening at the Library
The Friends of Bryan-Bennett Library
Book Club will meet
June 6 at 1 p.m.
Book: Little Women
This event is open to the public.
All are welcome to attend the program.
Due to Popular Demand
Another session of the book club has been scheduled. It will meet June 12 at 2 p.m. This group will also discuss Little Women.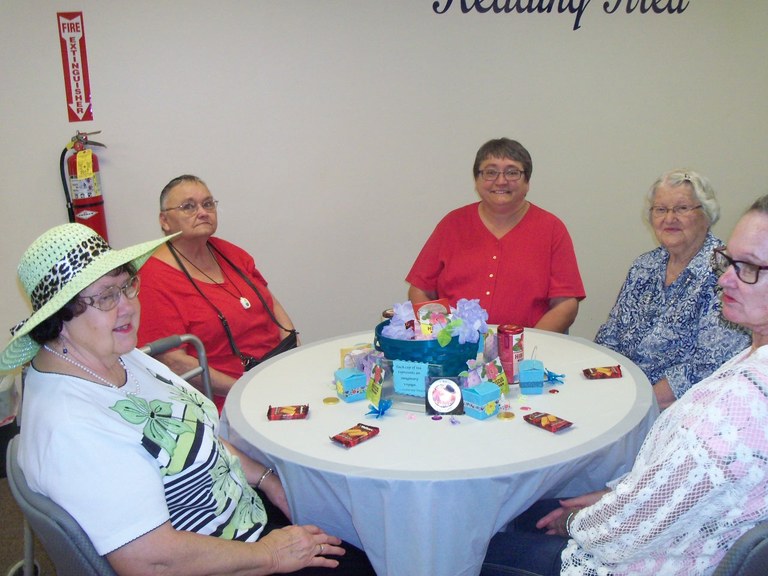 Bryan-Bennett Library hosted an Afternoon Tea on Monday, May 21, at 2 p.m. Country Creek Treasures provided the tea and lovely teacups for the event. Walmart provided the sandwiches and scones. Debi Champion of Country Creek treasures told the group about the different types of tea. The discussion also included the history of tea. A group of 28 attended the event.