Bryan-Bennett Library Catalog
Looking for a book? Access the Catalog here:

Browse the new Cloud Library at:
Bryan-Bennett Library will be closed through April 11. The Library is tentatively scheduled to reopen April 13. The Bryan-Bennett book drop will not be available during this closure. Any due dates that occur during the closure will be extended through April 15. No late fees will be charged until after the 15th. This date could possibly change to a later date, if the closure is extended. Any changes to our schedule will be announced through the local media and on Facebook.
During this crisis, the Library is not going to be able to process any donations. To keep patrons and staff safe, any bags of books that are left on the Library's door steps will be disposed of immediately. The Library will announce through the media, when it can resume accepting donations of books.
The latest information about Coronavirus can be found on the Illinois Department of Public Health site at:
http://dph.illinois.gov/topics-services/diseases-and-conditions/diseases-a-z-list/coronavirus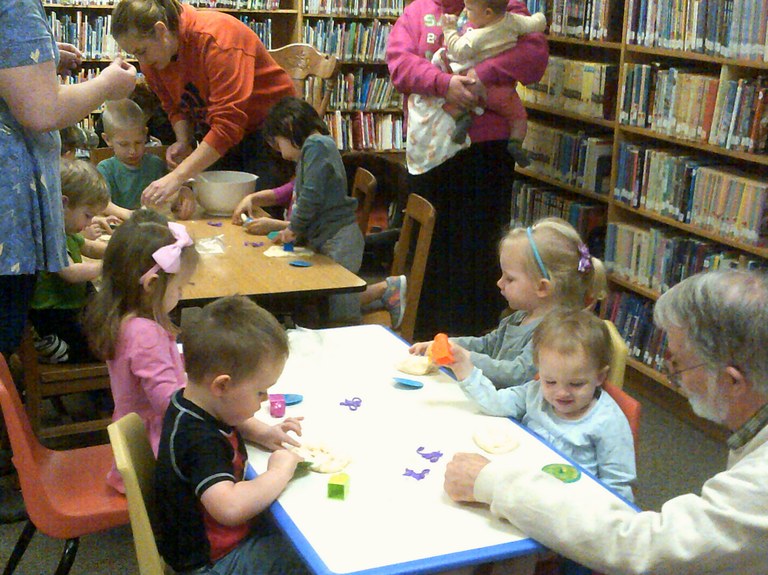 "As human beings, our job in life is to help people realize how rare and valuable each one of us really is, that each of us has something that no one else has or ever will have something inside that is unique to all time. It's our job to encourage each other to discover that uniqueness and to provide ways of developing its expression." -- Fred Rogers