Bryan-Bennett Library Catalog
Looking for a book? Access the Catalog here:

Browse the new Cloud Library at:
Bryan-Bennett hours during pandemic

Bryan-Bennett Library is open Mondays through Thursdays from 11 a.m. to 7 p.m. and on Fridays and Saturdays from 9 a.m. to 2 p.m.
The Library will resume its  later closing time when the pandemic slows.
All patrons entering the Library are encouraged to wear a mask.  Patrons and staff will practice social distancing.
The Library meeting rooms will not be available until further notice.
The Friends of the Library Room will be closed. However, the Friends are offering special shelves, located in the circulation area, for patrons to select books that can be purchased.

Until further notice, the Library and the Friends organization will not accept donations of books.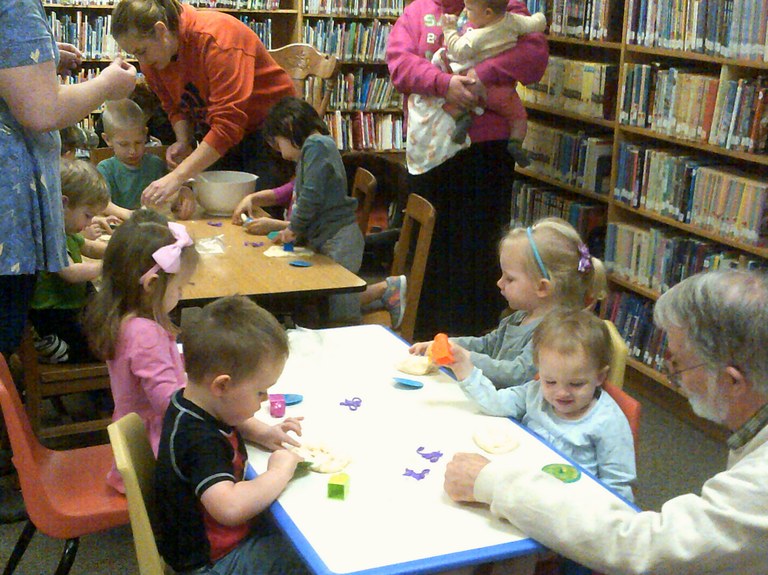 "As human beings, our job in life is to help people realize how rare and valuable each one of us really is, that each of us has something that no one else has or ever will have something inside that is unique to all time. It's our job to encourage each other to discover that uniqueness and to provide ways of developing its expression." -- Fred Rogers